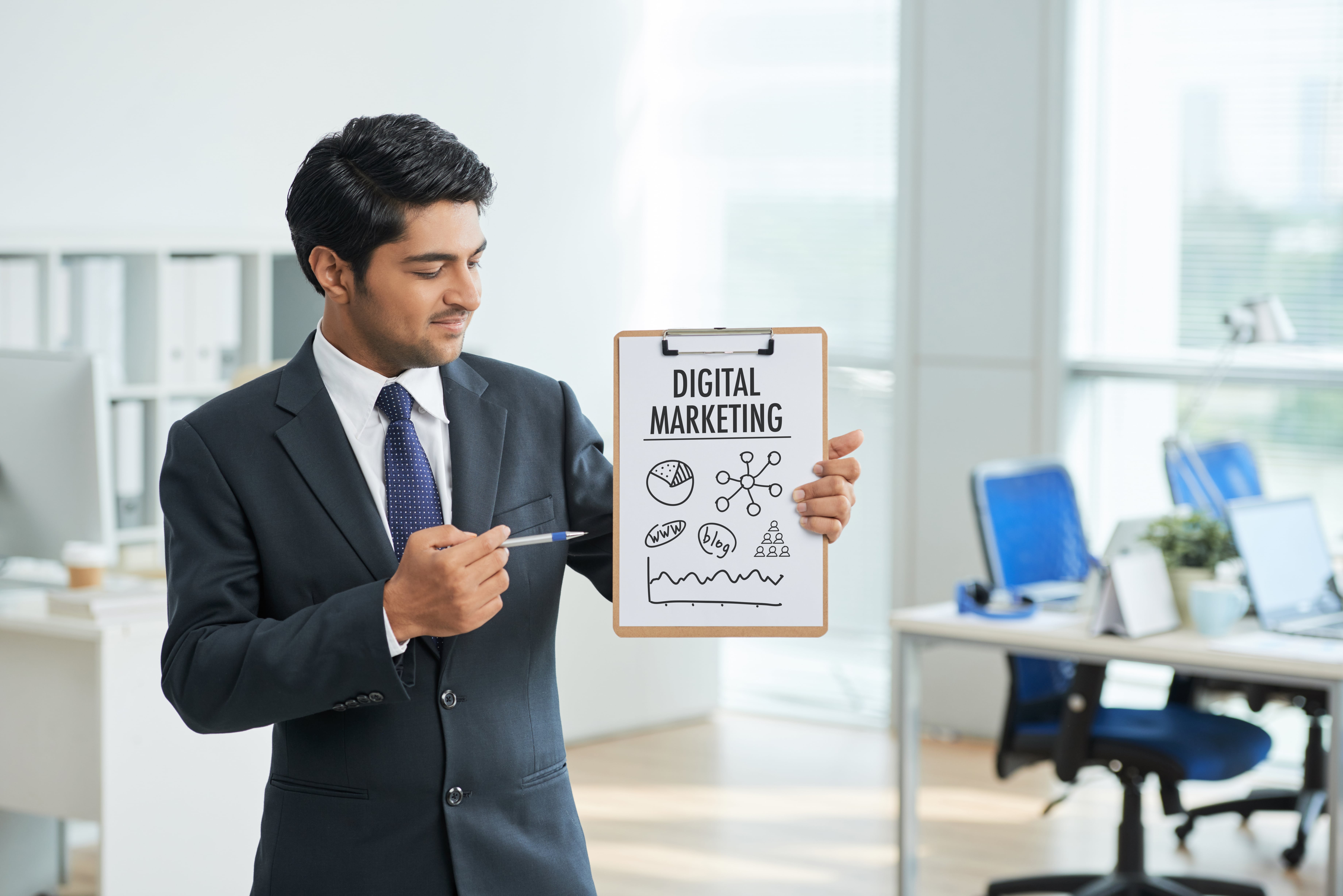 DIGITAL MARKETING TRAINING
Today world is steadily getting digital. Individuals or businessmen are taking initiatives to shape their business strategies through digital marketing techniques. Digital Marketing training is constantly offered to students to make them learn how they can advertise their brands digitally, such as on different search engines, social media, emails, websites, blogs, etc.
Digital marketing training primarily focuses on teaching topics such as SEO, Email marketing, content marketing, Google Analytics, PPC Google Ads, etc.
What do we offer?
SEM
SEO
Email Marketing
SMS Marketing
Affiliate Marketing
Why should you go with Digicanny?
Digicanny as the best Digital Marketing Training Institute in Shivamogga ensures to offer versatile, modified and personalized digital marketing training programs. With our training, students will be highly competent to carry out better things on the internet such as, they will be able to:
➢ Create impressive contents for company blogs
➢ Employees can interact with their client's competently
➢ Strengthening internet trading business by selling or promoting your products online
➢ Run promotional campaigns on the Internet.
How are companies using Digital Marketing for business?
In modern times, organizations usually prefer digital marketing to promote their products or service on the internet as it offers them multiple opportunities. Companies can easily convert the traffic into leads, sales, subscribers, etc. and can get wide range of information about their potential customers through the data they gather. Digicanny as the best Digital Marketing Training institute in Shivamogga aims to teach from basic to advanced skills to students which would help them prepare their own way to the top.